Please confirm that you are a healthcare professional
Plasma products for healthcare professionals
Prothya Biosolutions produces a range of plasma-derived medicinal products under its own brand for use in immunology and critical care. These therapies currently include Immunoglobulin, Albumin and Prothrombin Complex. Prothya also sells pooled, SD-treated plasma produced by its partners. 
Prothya works closely with the distribution networks of its partners to ensure the reliable distribution of products to healthcare providers and their patients.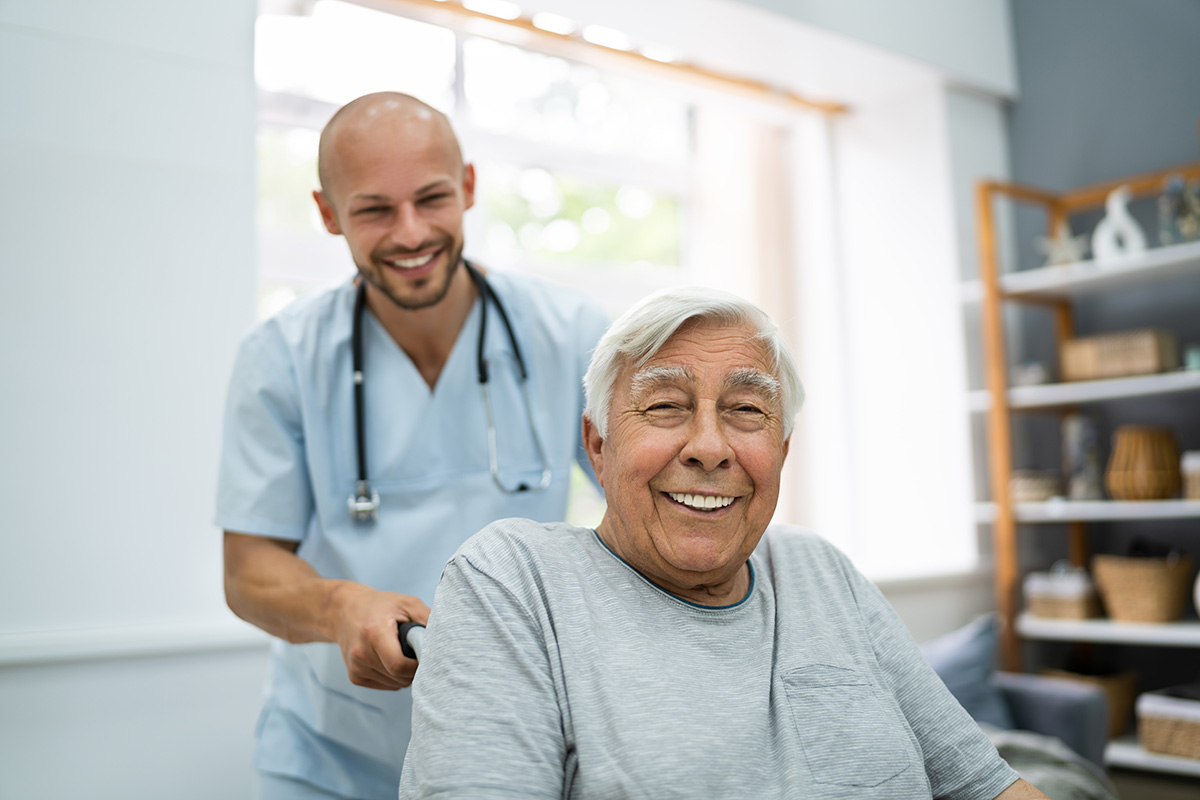 Product overview
Immunodeficiency
Nanogam
Coagulation disorders
Cofact
Critical care
Albuman
Omniplasma
Cofact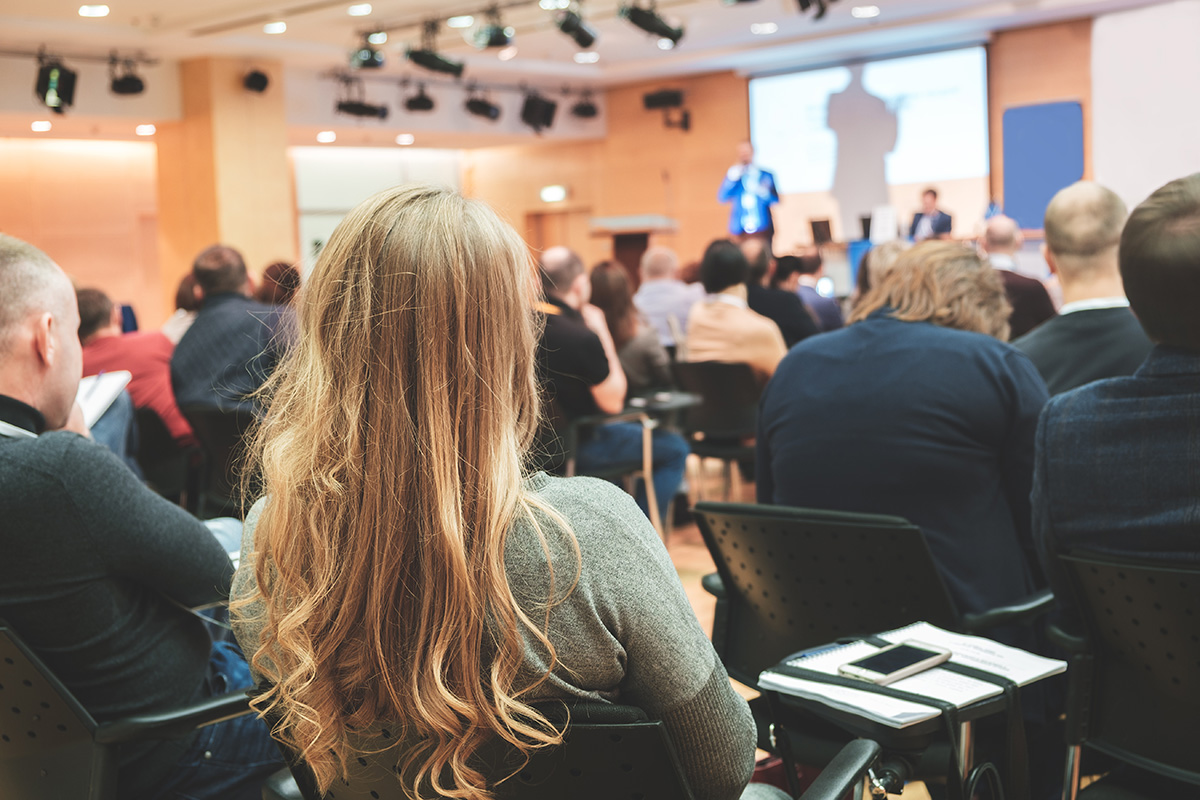 Follow-up training
Prothya Biosolutions is pleased to provide healthcare professionals with up-to-date information on Prothya's plasma-derived medicinal products. That is why we regularly provide training programs.
At this moment, there are no courses. Please check back later.
Reporting side effects
If a patient is experiencing unexpected side effects from the use of any of our plasma-derived medicinal products, please report it to us. This helps us track the safety of our products with more accuracy. Download the form and send it to pharmacovigilance@prothya.com.