Plasma products for patients
Plasma-derived medicinal products
Plasma-derived medicinal products are proteins extracted from blood plasma, which are used as therapies for the treatment of patients suffering from a range of diseases.
+ Read more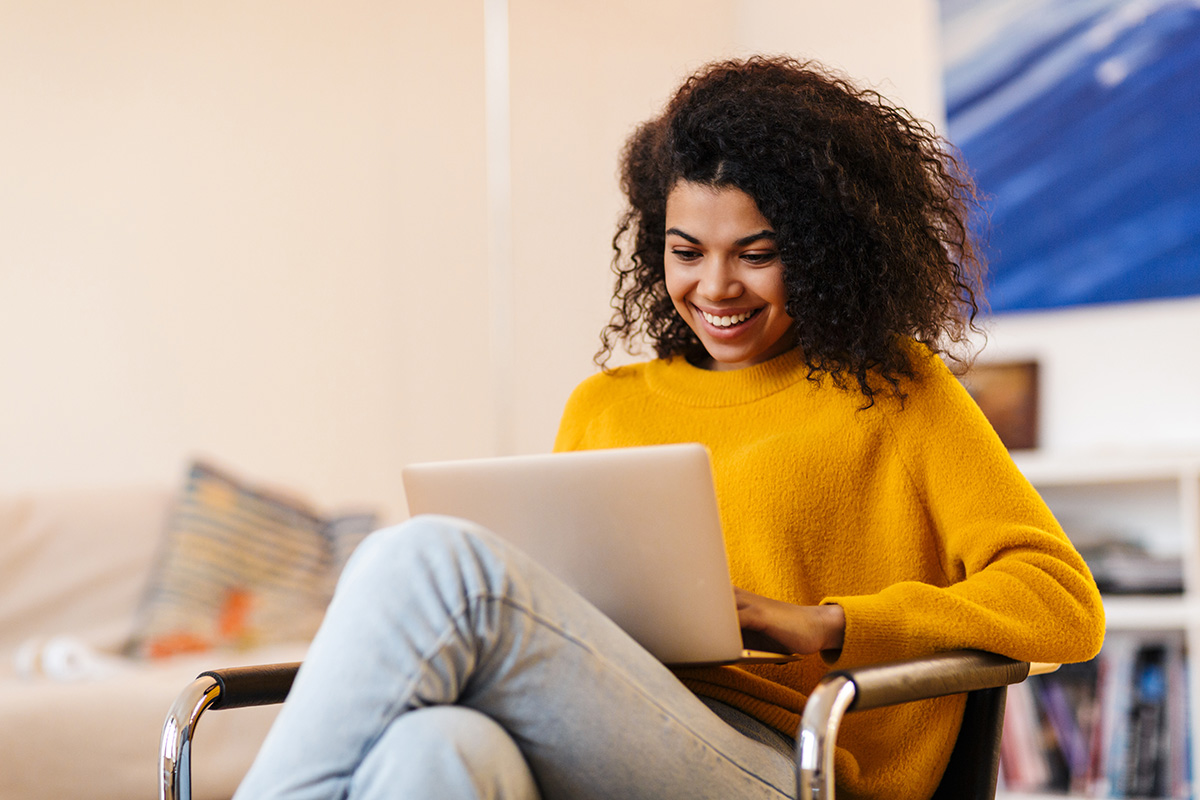 Products
Immunoglobulin
Immunodeficiency
Immunoglobulin is used to support the immune system. It contains a broad spectrum of antibodies and is administered intravenously. Immunoglobulin is used in the treatment of primary and secondary immunodeficiency diseases and neuromuscular disorders such as MMN and CIDP.
Albumin
Critical care
Albumin can be administered to restore blood flow in patients suffering significant blood loss after an accident. It can also be used in the treatment of severe burns or sepsis.
Prothrombin complex
Critical care
Coagulation disorders Prothrombin complex contains a number of coagulation factors. It is used in anticoagulation therapy when emergency correction of coagulation - such as acute hemorrhaging or emergency surgery - is required. Prothrombin complex may also be used as part of a treatment plan for patients with congenital coagulation deficiency.
Reporting side effects
If you get any side effects, talk to your doctor or pharmacist and then report it to us. This includes any possible side effects not listed in the patient leaflet. Download the form and send it to
pharmacovigilance@prothya.com.
You can also report side effects directly via the national reporting system in your country. By reporting side effects you can help provide more information on the safety of medicines.