Creating Value, Sustaining Life
Mission
Prothya Biosolutions is committed to providing healthcare-oriented organizations worldwide with high-quality services and plasma-derived medicinal products. In doing so, we create value for our partners and contribute to sustaining the health of people who depend on essential plasma-derived medicines. In other words:
Creating Value, Sustaining Life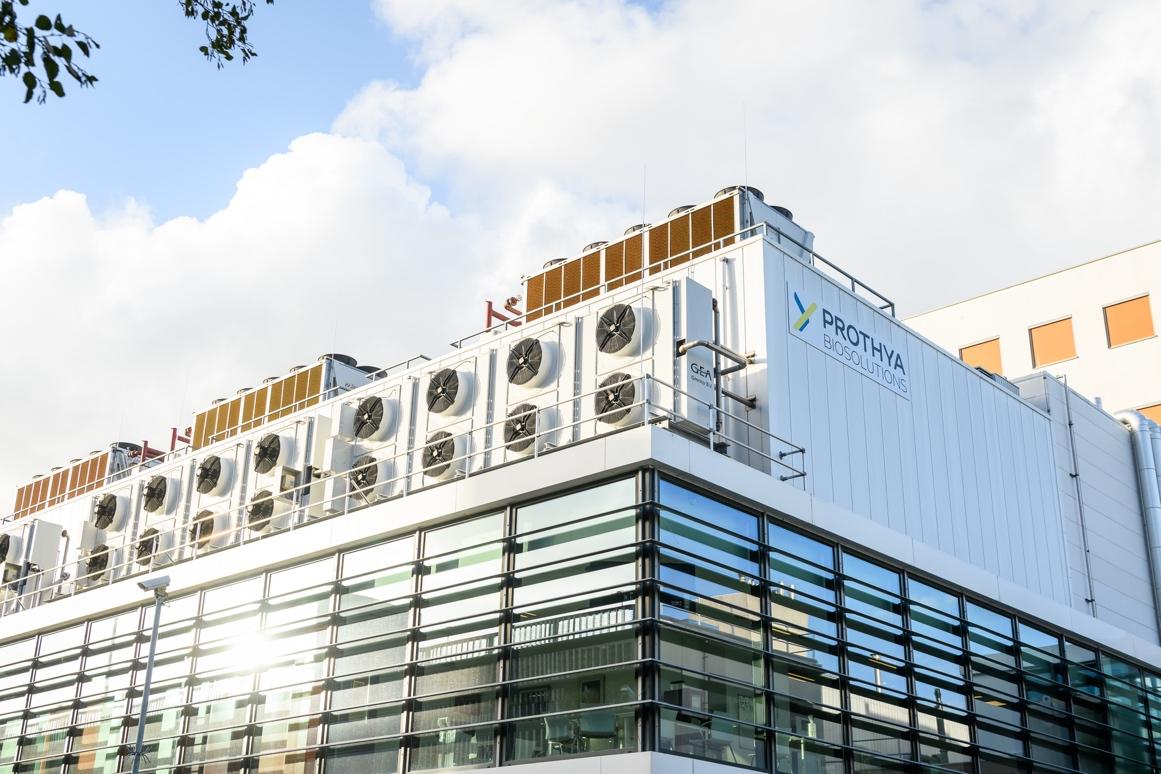 Activities
Prothya Biosolutions uses advanced methods to isolate proteins from blood plasma and turn them into life-saving medicines. Prothya produces plasma-derived medicinal products under its own brand for use in immunology and critical care, and we make our knowledge and infrastructure available to various partners.
More about...
Values
Roots
Prothya Biosolutions was formed in 2021, when Plasma Industries Belgium (PIBe), with roots in the Belgian Red Cross, integrated with Sanquin Plasma Products (SPP), a former subsidiary of the Sanquin Blood Supply Foundation (Stichting Sanquin Bloedvoorziening). 
Prothya Biosolutions offers over 60 years of experience in the collection of blood plasma and production of plasma-derived medicinal products, and a long legacy of collaboration, innovation, and delivery of science-based solutions.
Thanks to our diverse background, we recognize the unique value of plasma-derived medicinal products for people and society, and reflect this in our ongoing transformation into a results-driven and global organization.
Jobs at Prothya
Prothya Biosolutions produces life-saving plasma-derived medicinal products, and we are proud of that! Every day, we take great satisfaction in going the extra mile to improve the lives of patients around the world.  
At Prothya, you can count on an attractive, safe and challenging workplace, in which everyone is given the opportunity to be the best they can be. We embrace diversity. 
At Prothya Biosolutions, we foster a dynamic work environment where everyone is empowered to grow, innovate, and learn!